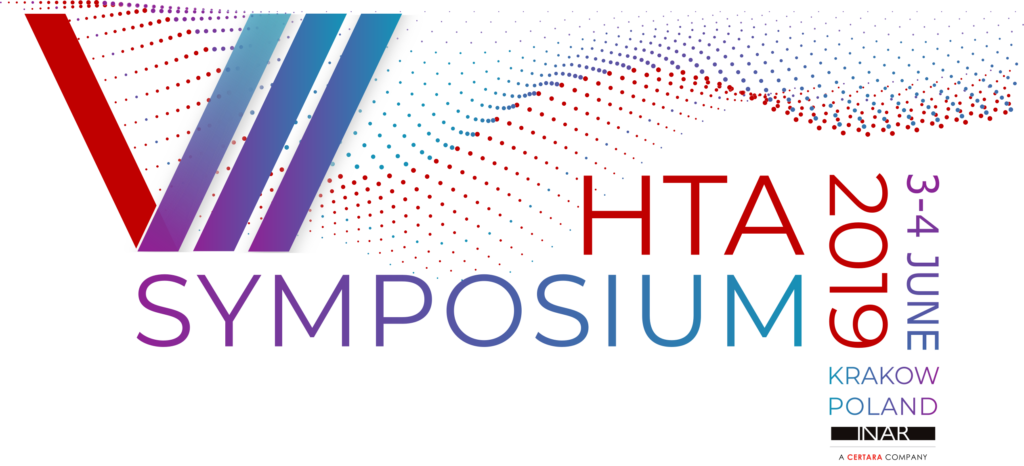 Arcana Institute hosted its annual HTA Symposium in Krakow, bringing together recognized experts from the public and private sectors to discuss current events and challenges taking place in Poland and in EU in the context of HTA.
This year's Symposium took place on June 3-4, 2019 at the Manggha Museum of Japanese Art and Technology. The event drew more than 150 participants.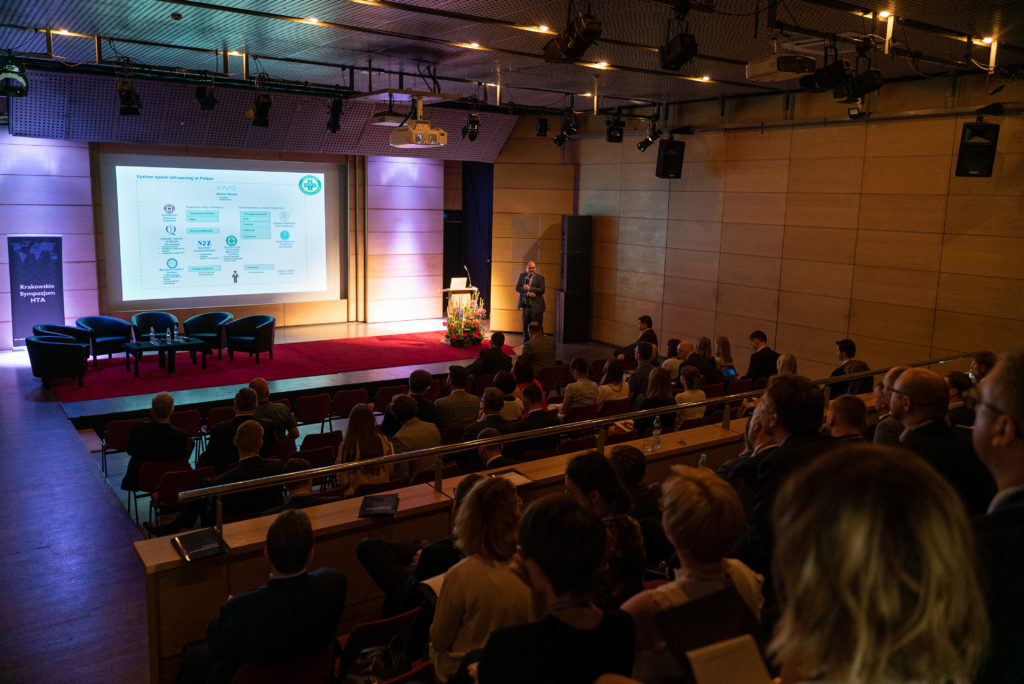 Our guest list included representatives of the: Ministry of Health, Ministry of Enterprise and Technology, Polish HTA Agency, National Health Found, Supreme Audit Office, National Centre for Research and Development, Office for Registration of Medicinal Products, Medical Devices and Biocidal Products, Bureau of the Commissioner for Patients' Rights, Polish Centre for Testing and Certification, hospitals and industry.
VII HTA Krakow Symposium 2019