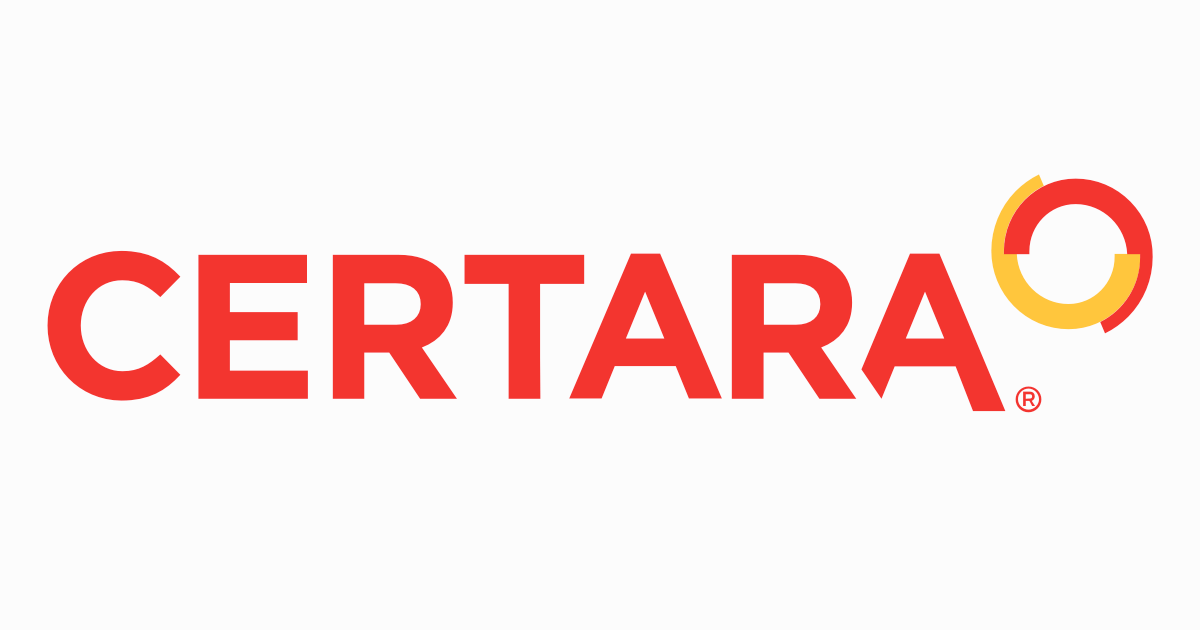 Dear all,
I am proud to announce that Arcana Institute (INAR), together with Analytica Laser, is now part of Certara, a global leader in model-informed drug development and regulatory science.
Arcana Institute, together with Analytica Laser and other companies acquired by Certara, provides support for drug development through the product's full life cycle, from clinical trial planning & design, drug registration, Real World Data, strategic support in HEOR and Market Access, up to reimbursement and beyond.
Certara's staff includes over 700 experts in more than 20 offices worldwide!
Together, we are creating innovative analytical methods to provide our partners with the highest-quality scientific evidence in safety, clinical efficacy and effectiveness for medical technologies.
Respectfully,
Jacek Walczak

Arcana Institute, a Certara Company