Would you would like to obtain public funding for a particular drug in Baltic countries? To start, you will need to know which strategy to apply in the region to enable informed and optimal managerial decisions.
It is certain that local and global pharmaceutical companies interested in introducing new drugs in Baltic countries would require collaboration with an external, well-experienced solution provider in the field of Market Access and Health Technology Assessment.
To enable optimal managerial decisions, INAR is able to prepare MA strategies in Baltic countries for our clients and is able assist in strategy implementation by preparing a reimbursement application and providing legal/administrative support throughout the entire reimbursement process, including during negotiations with authorities.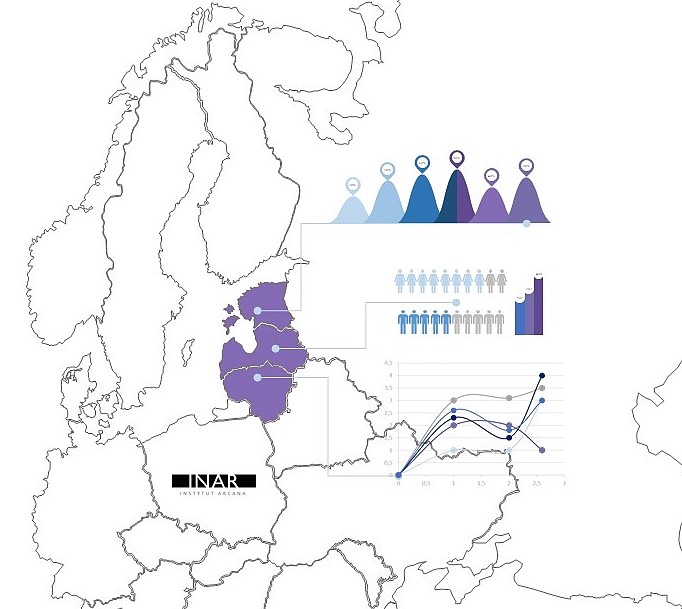 INAR has vast experience in the entire European region, including CEE countries, and is ready to respond comprehensively to market access requirements and expectations in Baltic countries by providing our clients with a full HTA dossier meeting all local and legal requirements.
We offer professional help and support in developing and implementing strategies of Market Access, reimbursement consulting and a full analytical service, including preparation of the complete reimbursement dossier in accordance with current standards of Health Technology Assessment (HTA) and Evidence Based Medicine (EBM).
Our network of local experts separates us from the rest. Local experts possess vast knowledge on local markets, current situation and trends.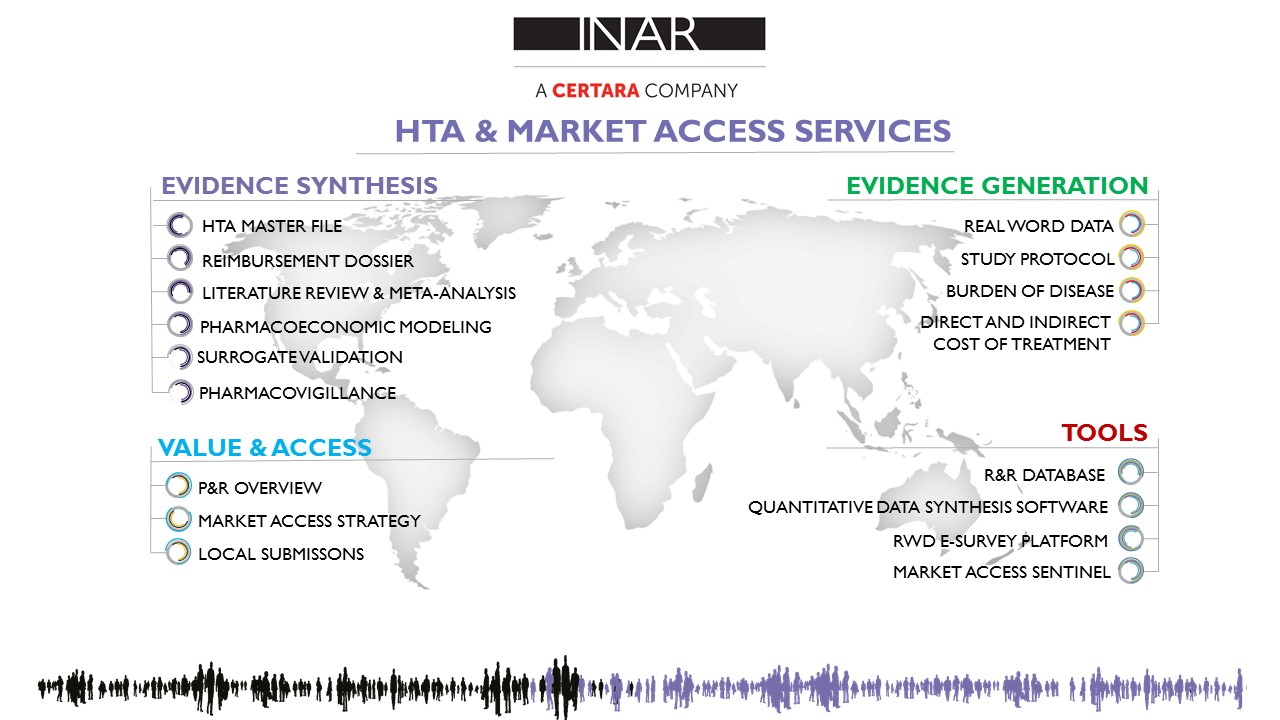 To find out more, contact us directly via phone +48 669 774 776/ 792 609 652 or e-mail: development@inar.pl