Arcana Institute (INAR), established in 2002, is one of the oldest continuously-operating companies in Poland offering support for reimbursement dossier development. INAR specialises in clinical and economical assessment of medical technologies in accordance with the global standards of the Health Technology Assessment (HTA) and Evidence Based Medicine (EBM). By implementing ideas of EBM, INAR assists its Partners in product development and accessing markets to ensure public availability of technologies that bring health benefits. INAR is proudly the first Polish supplier of comprehensive services supporting Market Access. In addition to providing full support throughout the entire reimbursement process, INAR offers consulting services for pricing and risk sharing.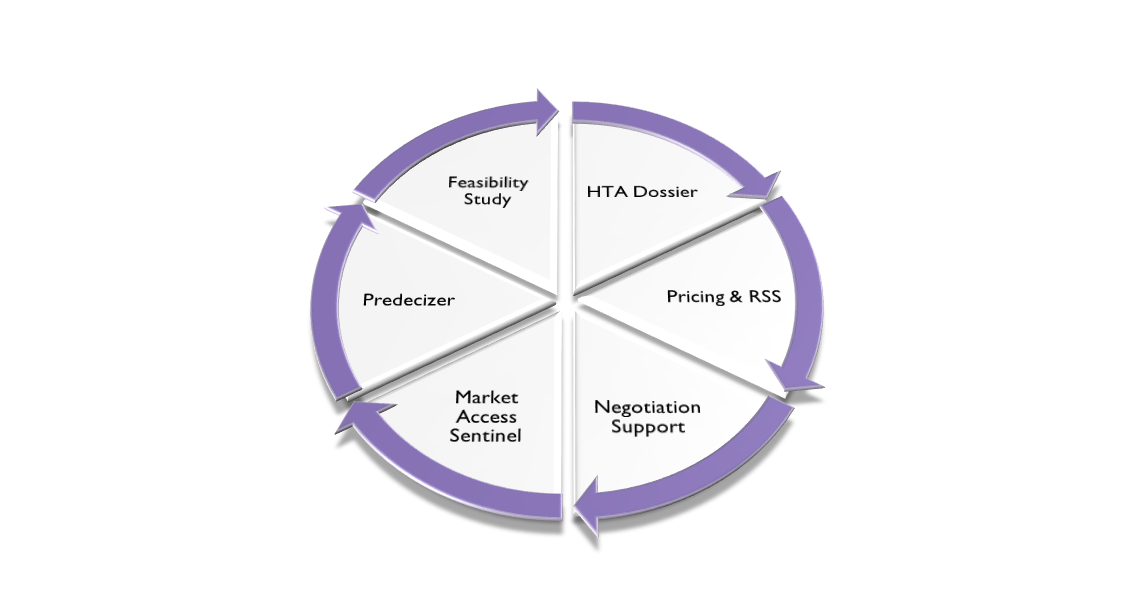 Since 2012, INAR has been part of a global leader in population health intelligence: Analytica Laser. The main goal of Laser is to spread innovative scientific methodology for the assessment of medical technology in everyday clinical practice. Laser with offices across Europe & North America is well-positioned to provide strategic consulting and scientific research services to the global health care industry.
In 2018 together with Analityca Laser we were acquired by Certara, a global leader in model-informed drug development (MIDD) and regulatory science. Together, we recognized that the innovative and complementary analytic approaches employed by our companies along with our consulting teams' strong understanding of regulators' and payers' needs would allow us to deliver earlier and more reliable insights on safety, efficacy, effectiveness and ultimately, real-world value.

Now with other entities in Certara, we support full product lifecycle, from clinical trial planning through market authorisation, Real World Data, strategic support in the area of HEOR and Market Access, to reimbursement and after. International Certara group consists of over 700 experts in over 20 offices worldwide!
INAR has an existing network of local experts in the CEE region that covers 25 countries.
Moreover, due to being part of Certara, INAR is connected to a network of experts worldwide.
The local experts are a valuable source of information and possess the necessary expertise to carry out a variety of MA projects. Such an extensive network of local experts sets us apart from other service providers in the HTA field, especially in the CEE region, where not only HTA experience is required, but also knowledge of language and relevant information concerning MA.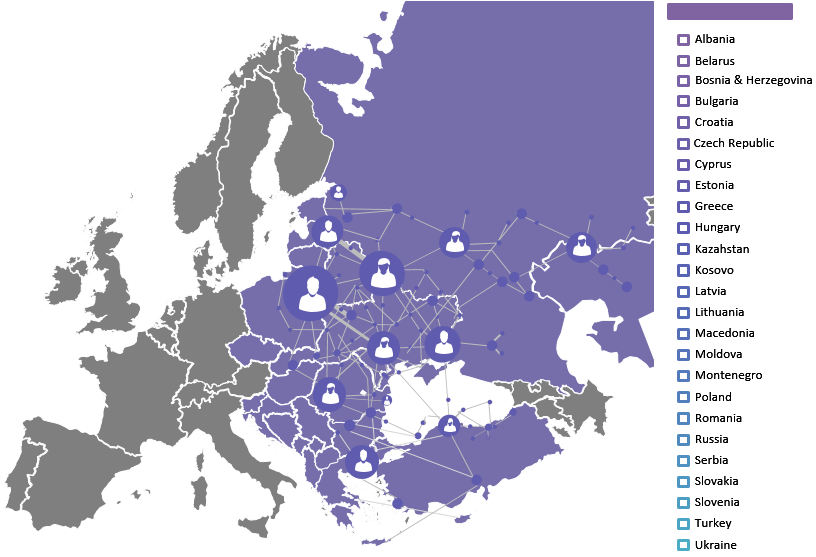 Our competencies for carrying out an integrated approach to Market Access worldwide are demonstrated by our experience that extends to most countries in Europe. Our client base includes major pharma and medical device companies. We have over 15 years of experience providing HTA support in Europe, giving us the abundant knowledge to undertake the most complex cases for HTA submissions and MA needs.