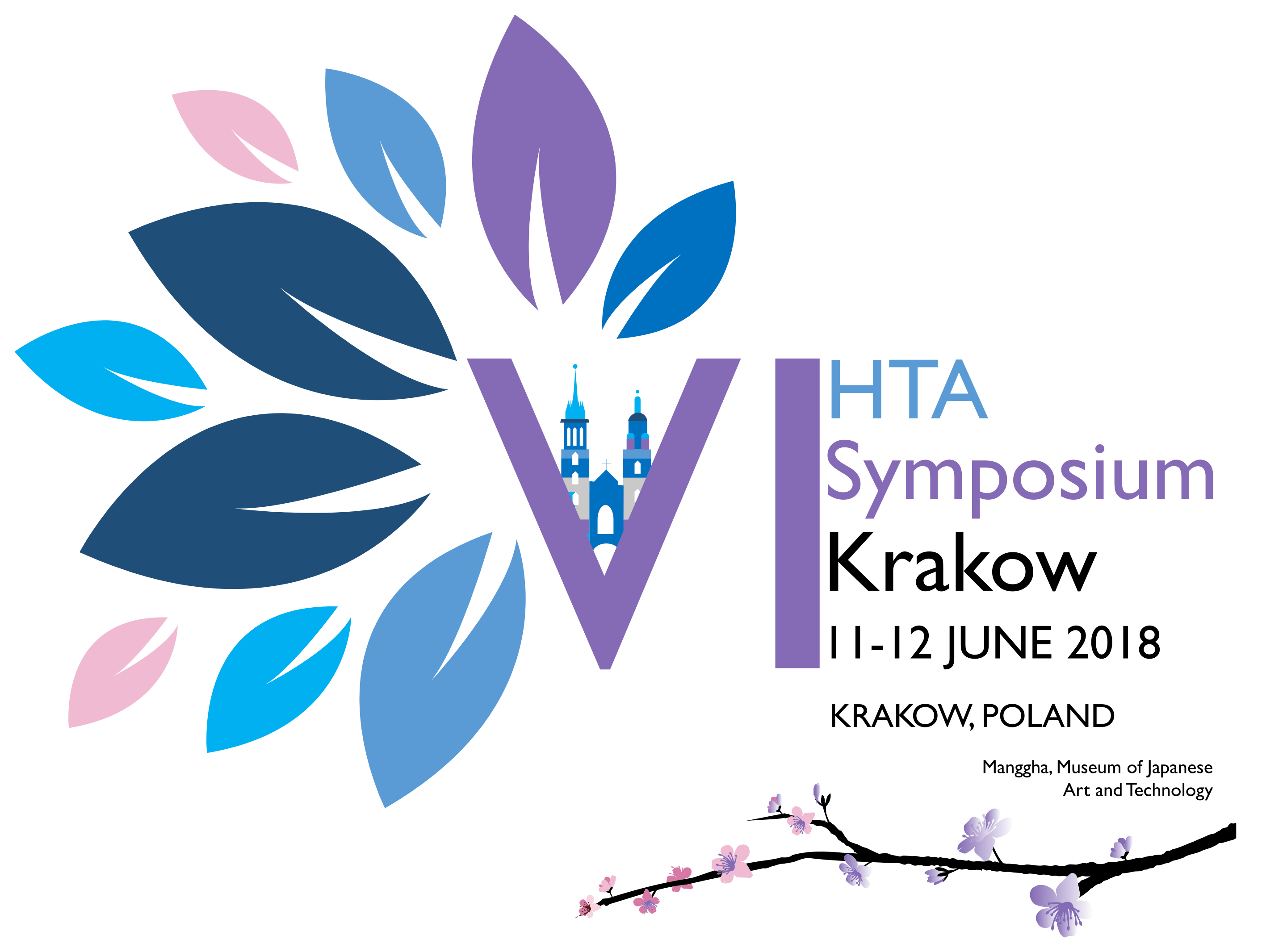 Arcana Institute is hosting its annual HTA Symposium in Krakow, bringing together recognized experts from public and private sectors to discuss current events and challenges taking place in Poland in the context of HTA. This year's Symposium is organized by Arcana Institute with the cooperation of Technomed and ThinkTank and will take place on June 11-12, 2018 at the Manggha Museum of Japanese Art and Technology.
Confirmed Speakers
Marcin Czech – Undersecretary of State at the Polish Ministry of Health
Zbigniew Król – Undersecretary of State at the Polish Ministry of Health
Krzysztof Łanda – Consultant, Dentons. Former Deputy Minister at the Polish Ministry of Health
Roman Topór-Mądry – President of the Agency for Health Technology Assessment in Poland (AHTAPol)
Iga Lipska – Director of Drug Policy and Pharmacy Department at the Polish Ministry of Health
Ewa Warmińska – Senior Associate, Dentons. Former Deputy Director of Drug Policy Department at MoH
Maciej Banach – President of Polish Mother's Memorial Hospital – Research Institute
Małgorzata Gałązka-Sobotka – Director of Lazarski University Centre for Postgraduate Studies
Paweł Grzesiowski – President of Foundation Institute for Prevention of Infections
Waldemar Stylo – Director of the District Hospital in Chrzanow

---
Preliminary Program
Below are sessions by day with planned topics to be addressed by our speakers
June 11
Session I: Important Changes and Challenges
Overview of the impact of major legal changes and an update of new/planned changes
Risk Sharing Schemes (RSS) based on health outcomes
Joint drug price negotiation in the EU: From the perspective of the V4 group
Session II: HTA in Europe
EU-level cooperation on HTA
European Commission's proposal for a regulation to the European Parliament and the Council on HTA: From the perspective of Poland and the V4 group
EU-level clinical assessment – opportunity or threat to medical devices
EUnetHTA assessments and reimbursement in Poland –

Feasibility study of joint clinical asse

ssment
HTA Master File (Core Mock HTA) – possible uses in face of planned changes
Session III: Health Innovation
Our partner for this session is ThinkTank

Programs such as the National Centre for Research and Development in Poland for financing of innovation
Is cooperation between public hospitals and private businesses effective for creating innovation in healthcare?
Alternative approaches to financing of innovative therapies
Value-based approach to financing of new non-drug technologies
June 12
Session I: The Modern Hospital
Payment models for driving innovation in oncology, an example of the Center for Oncology

New financing models for treatment in hospitals as a way for creating innovation
Assessing hospital network operations – a district hospital director's perspective
Implications of central purchasing of drugs and medical devices in hospitals
Session II: Non-Drug Technologies in Healthcare
The most important regulatory changes concerning safety of Medical Devices in Poland
AHTAPol's role during changes involving medical technologies & revaluation of the benefits package
Ensuring safety of medical devices in Poland – implications of new regulations
Telemedicine as a tool for resource and outcomes optimization – finding its place within financing from public funds.
The speaker and discussion panels during the Symposium will be held in Polish language.
If you are interested in registering for the Symposium or would like to receive more information, please send an e-mail to development@inar.pl or call +48 669 322 632
VI HTA Symposium in Krakow – Confirmed Speakers and Preliminary Program