Arcana Institute (INAR) is one of the oldest continuously-operating companies in Poland offering support for reimbursement dossier development. INAR specialises in clinical and economical assessment of medical technologies in accordance with the global standards of the Health Technology Assessment (HTA) and Evidence Based Medicine (EBM). By implementing ideas of EBM, INAR assists its Partners in product development and accessing markets to ensure public availability of technologies that bring health benefits.
INAR has been working together with its Partners since 2002. Having performed hundred of reimbursement dossier, INAR employees are experienced and qualified in providing the highest quality services in field of HTA and Market Access and beyond.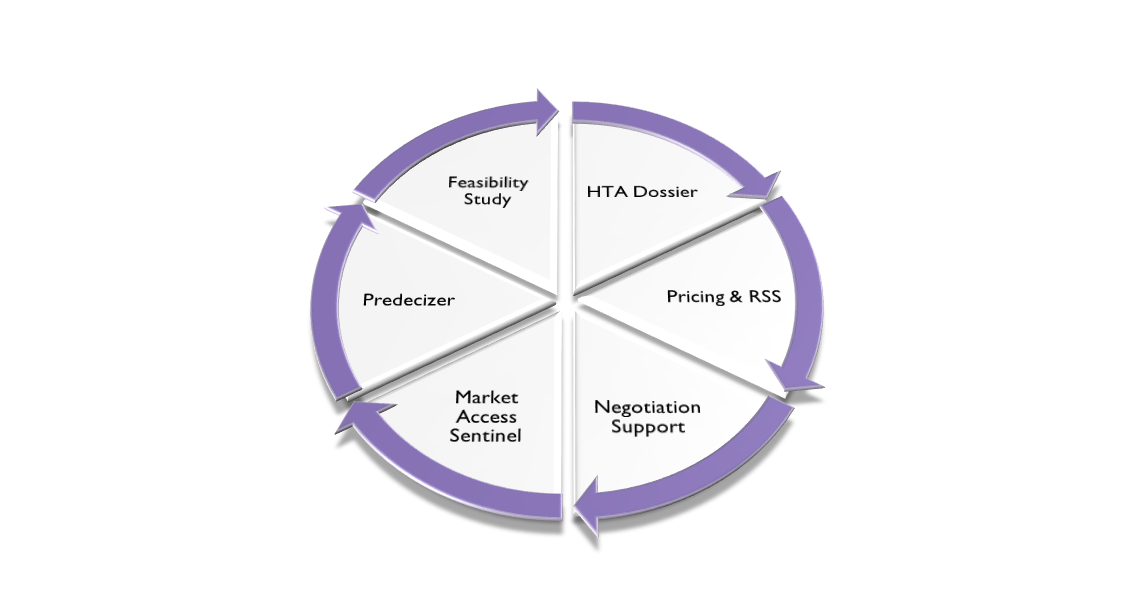 INAR is proudly the first Polish supplier of comprehensive services supporting Market Access. In addition to providing full support throughout the entire reimbursement process, INAR offers consulting services for pricing and risk sharing.
Since 2012, INAR has been part of the international consortium called LASER ANALYTICA. The main goal of LASER is to spread innovative scientific methodology for the assessment of medical technology in everyday clinical practice. At present, LASER employs a team of over 250 professionals, creating a huge potential of knowledge and experience. LASER has offices in seven countries throughout Europe and North America.
Within the LASER consortium, INAR remains an independent organisation forming the centre of best practices in the field of EBM and HTA extending its business area to countries of Central and Eastern Europe.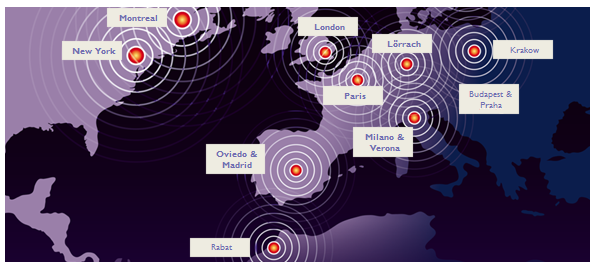 Core values
INAR has many years of experience and expertise in the HTA field, allowing us to deliver services of the highest quality in accordance with current research standards. INAR has achieved great reputation within the industry, having gained trust of international companies and government agencies. Our services are tailored to individual Partner needs in an ever-changing healthcare landscape. Because INAR supports employee development, whose knowledge and skills are consistently at the highest level, we guarantee the best quality service to our customers. Furthermore, we are constantly working on INAR's market value and development.