Our experienced team is the key to our success!
Average employee tenure at Arcana Institute is about 6 years;
Our team consists of more than 40 highly educated and experienced specialists;
Altogether we have over 240 years of experience in HTA project implementation.
INAR employees consist of highly qualified, dynamic and ambitious people whose objective is to achieve success in the demanding healthcare sector. Professional support for the most advanced projects is provided by experts with years of experience in scientific research institutions and national agencies, including the Ministry of Health and the Polish Health Technology Assessment Agency.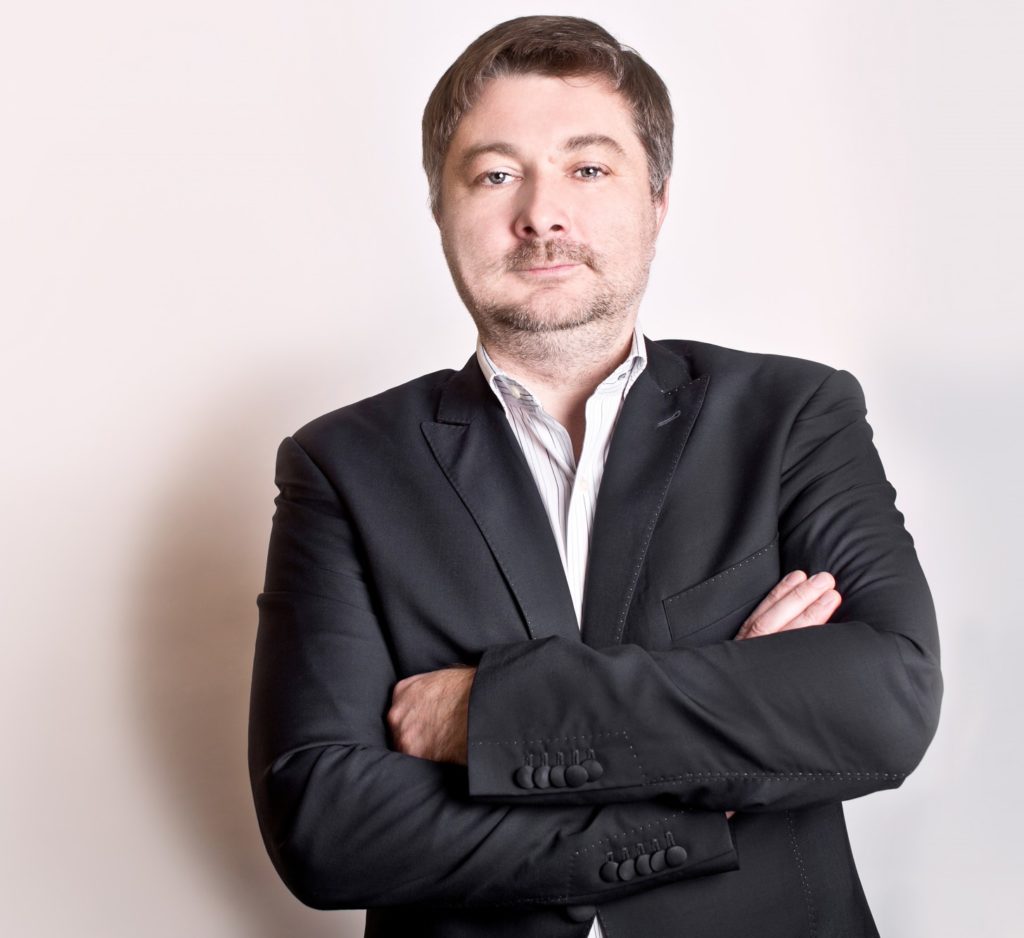 Jacek Walczak – Arcana Institute President
Jacek co-founded Arcana Institute in Poland and holds the position of VP and Head of the in Certara's Evidence and Access Group, in Poland. He has over 10 years of experience in systematic reviews, participating in over 200 HTA/market access projects and heading three international projects for the Leonardo Program. He has also served as an advisor for the Drug Policy Department at the Ministry of Health, co-authored Polish HTA guidelines and was an expert at the National Center for Quality Assessment. Jacek is a qualified orthopedic surgeon (Collegium Medicum of Jagiellonian University).
Sebastian Pająk – Financial Director, Proxy
Sebastian has been cooperating with Arcana Institute since 2013. During 2010-2012, he was a Member of the Board and Financial Director at Canesco S.A. In 2004-2009, he was the Head of Corporate Financial Department at Penetrator brokerage house. He was involved in a number of projects aimed at obtaining financing in the private market and in the stock market. Previously, he co-founded Financial Portal Elfin.pl. In the years 1997-2000, he worked as an analyst and project manager at Penetrator brokerage house. He graduated from the Cracow University of Economics, Faculty of Management and Marketing.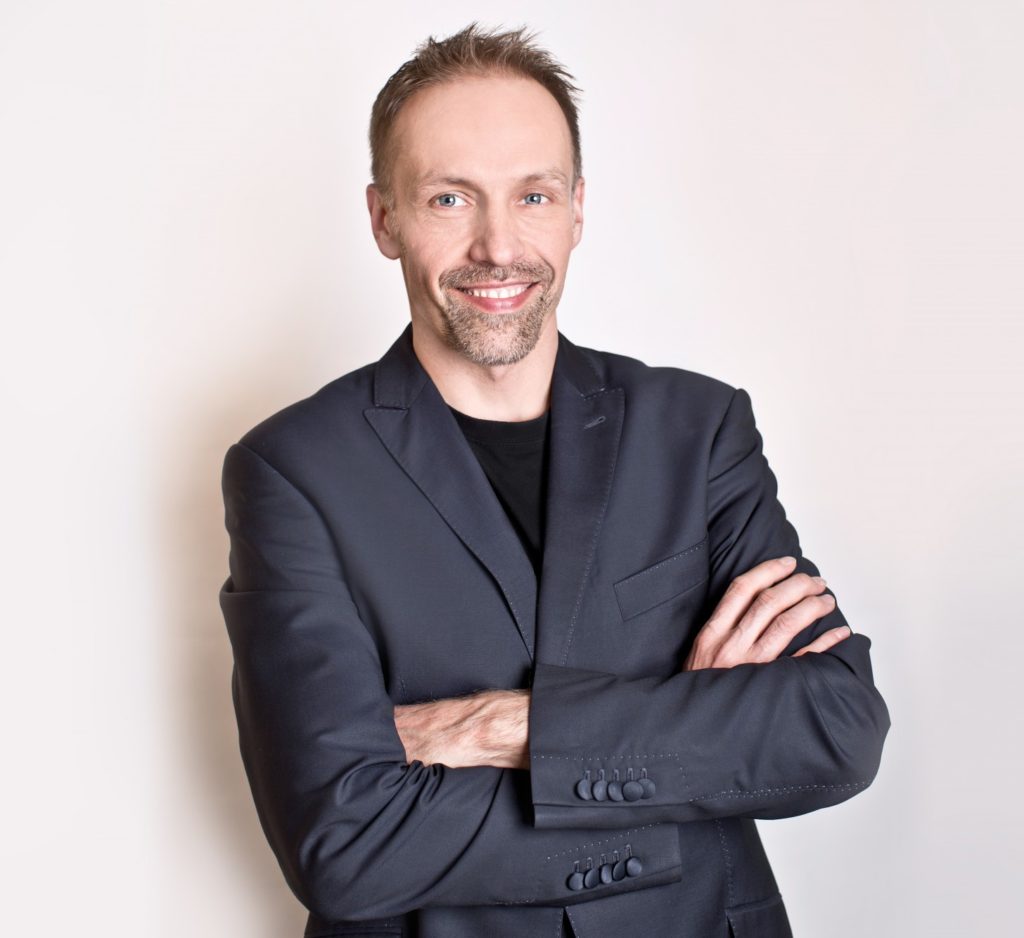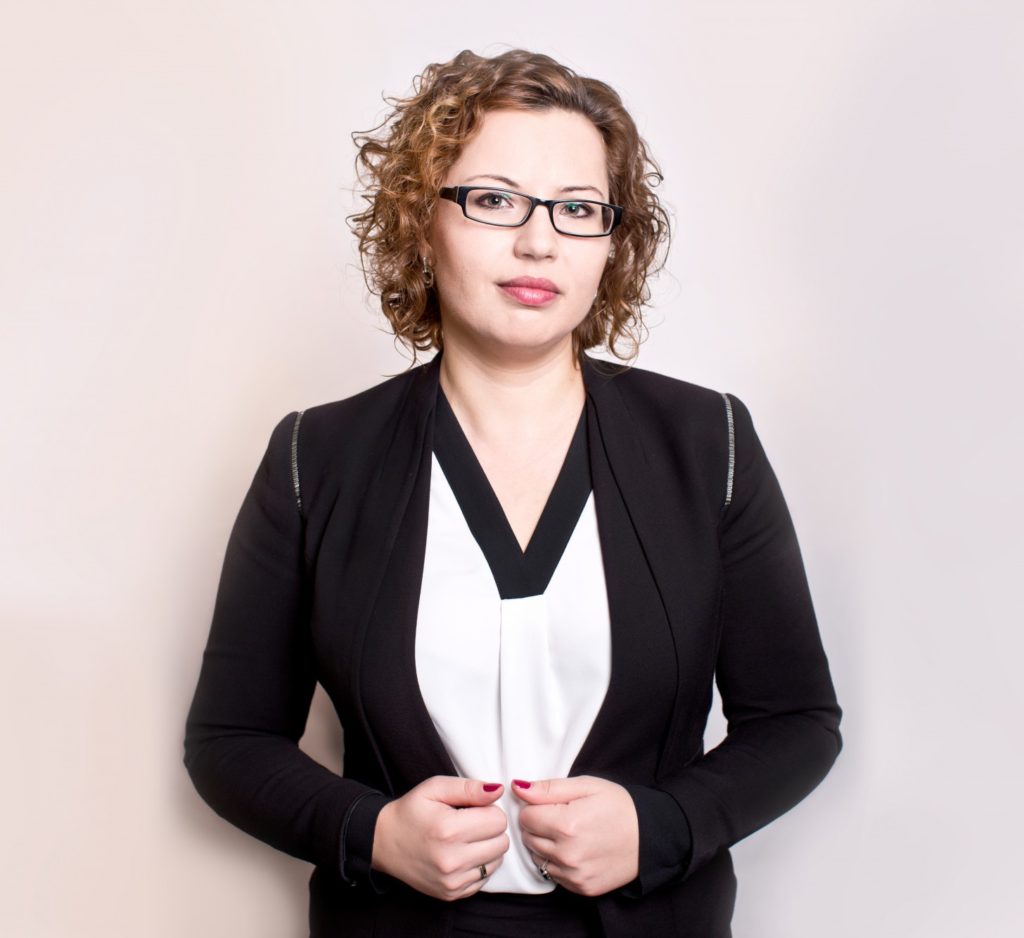 Marta Spadło – Administrative Director, CCO
At Arcana Institute, Marta is responsible for organising all administrative activities that facilitate smooth running of the office. She has many years of experience in administration and management, in addition to an extensive knowledge of HR management, accounting, financial and legal aspects of the company. She cooperates with all departments providing administarative support during projects and takes care of constant development of the company. Marta also deals with commercial contracts, projects settlements and coordinates current involvements of the company. She graduated from the Cracow University of Technology and the Cracow University of Economics majoring in Management and Marketing.
Izabela Pieniążek – Head of Analytical Department
Izabela is the Director of the Analytical Department, where she has been managing HTA projects for the past seven years while supporting project management of Polish and International projects. With over eleven years of experience in HTA, Izabela has conducted and verified the quality of economic analyses, budget impact analyses and pharmacoeconomics modelling. Izabela leads HTA trainings and is a co-author of a number of publications in evidence based medicine and HTA, which have been presented at major congresses. She holds a MSc in Mathematics from Tadeusz Kościuszko Cracow University of Technology (Cracow, Poland). She has also completed the following postgraduate studies: Practical forecasting and time series analysis (Cracow University of Economics & StatSoft Poland) and Human resources management (The School of Banking and Management in Cracow).